James Baldwin, the famed African American novelist and thought leader, famously said:
To be a Negro in this country and to be relatively conscious, is to be in a rage almost all the time…
Every socially and politically conscious black person understands this rage. We deal with it daily and continuously. We live with it.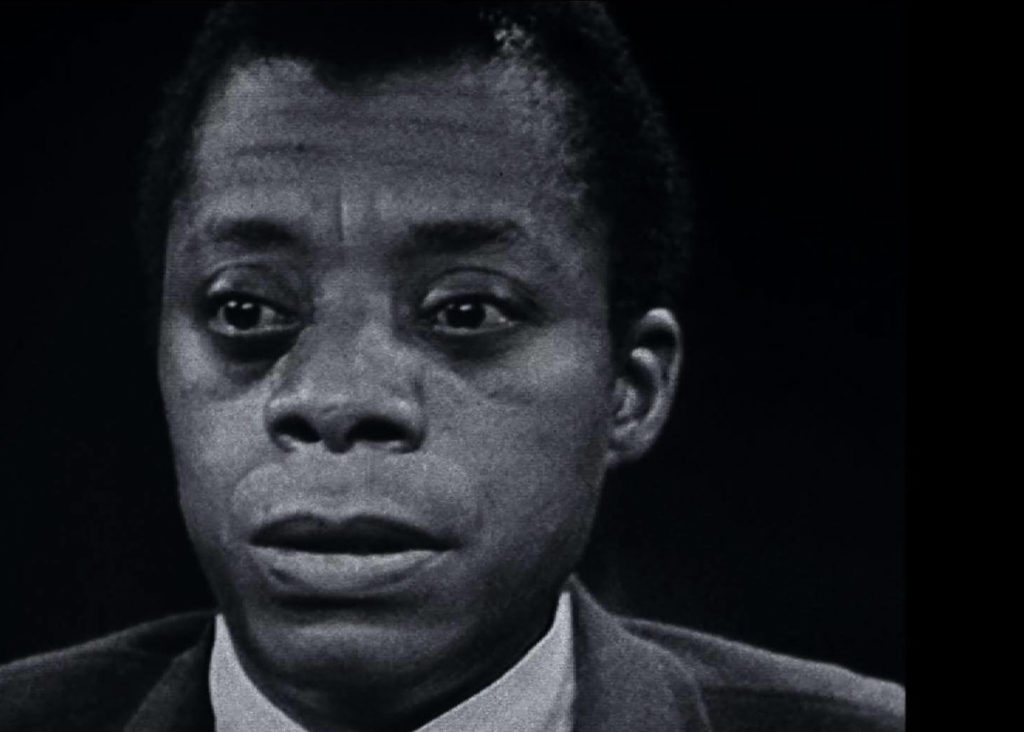 The only way to escape this rage is to integrate into white America. Integration numbs the rage because it requires you close your eyes, ears, and mouth and turn your head from white supremacy. Integration brings with it, however, complicity and relinquishment of one's power base. Hence, blacks must choose essentially between rage or complicity and dependence.
Even Jesus experienced rage from witnessing injustices. Here's proof, the Bible says, "I [The Lord] will arise and defend the oppressed, the poor, the needy. I will rescue them as they have longed for me to do" (Psalm 12:5).  I believe God gives us rage to fight injustice.
Meanwhile, Baldwin goes on to express the most significant challenge with handling rage. He says:
So that the first problem is how to control that rage so that it won't destroy you…
This part of the quote reminds me of the Scripture that says, "Be ye angry, and sin not…" (Ephesians 4:26). Our rage must not compel us to sin. We cannot hate, murder, become bitter or harbor any such destructive emotion. Instead, our rage should compel us forward positively. It must become our fuel and motivation to take positive action.
Again, the actions we take must be POSITIVE, which for me is an acronym for Pray. Organize. Save. Invest. Tithe. Inspire. Vote. Educate.
Baldwin concludes this famous quote by explaining where part of black rage originates. He says:
Part of the rage is this: it isn't only what is happening to you, but it's what is happening all around all of the time, in the face of the most extraordinary and criminal indifference, the indifference and ignorance of most white people in this country. — James Baldwin
Baldwin says part of the rage originates from the indifference of most white people. He hit the nail on the head. He's spot on! Dealing with the impact of white supremacy is terrible enough but equally infuriating is the utter indifference of many whites to this pure evil ideology. They seem incapable or unwilling to even discuss white supremacy and racism.
While white indifference is genuinely enraging, let's not overlook, as Baldwin expresses it, what's actually happening to us, and happening all around all of the time from white supremacy. For instance, the poverty and hopelessness of predominantly black neighborhoods such as South Dallas, South Chicago, and the South Bronx are happening to us. The affluence and conceit of rich white areas such as Fifth Avenue in Manhattan, the Magnificent Mile in Chicago or the West End of Dallas are happening all around us. Predominantly white juries acquitting white police officers who murder innocent unarmed black men and boys is happening to us.[1]  The white-black wealth gap, which shows whites having over 200 years more wealth than blacks, is sadly happening to us. These are but a few things happening to us, and happening all around all of the time, that are great sources of rage for conscious blacks.
In my concluding thoughts, I'll strongly acknowledge once more rage is ever present for conscious blacks as we endure white supremacy! However, as Baldwin's warns, we cannot allow our rage to destroy us or others. We should use rage in a POSITIVE way, which again for me means praying, organizing, saving, investing, tithing, inspiring, voting, and educating.
[1]I will mention a Dallas jury convicted a Dallas police officer recently for murdering a young black man.