Trump must go! No, seriously, he really needs to go!
We know many whites still plan to vote for him despite his dismal failures because you fear a liberal, immigrant, black takeover of the nation funded by Jewish financiers. You whites also fear wealth redistribution under a Biden-Harris administration. Also, you black Christian conservatives cannot see how white evangelicals manipulated you with issues such as abortion, gay marriage, and victimology shaming.
The worse statistic of his administration is 167,000 CORONAVIRUS DEATHS IN SIX MONTHS! 
Trump exploits all these fears with racist and divisive rhetoric and by promising to protect you from this takeover. But ask yourself, is Trump really the solution to your worries. Does he have the requisite competence, morality, character, and decency to lead this nation? After almost four years of FAILED LEADERSHIP, I say no, he doesn't. Here's my thinking.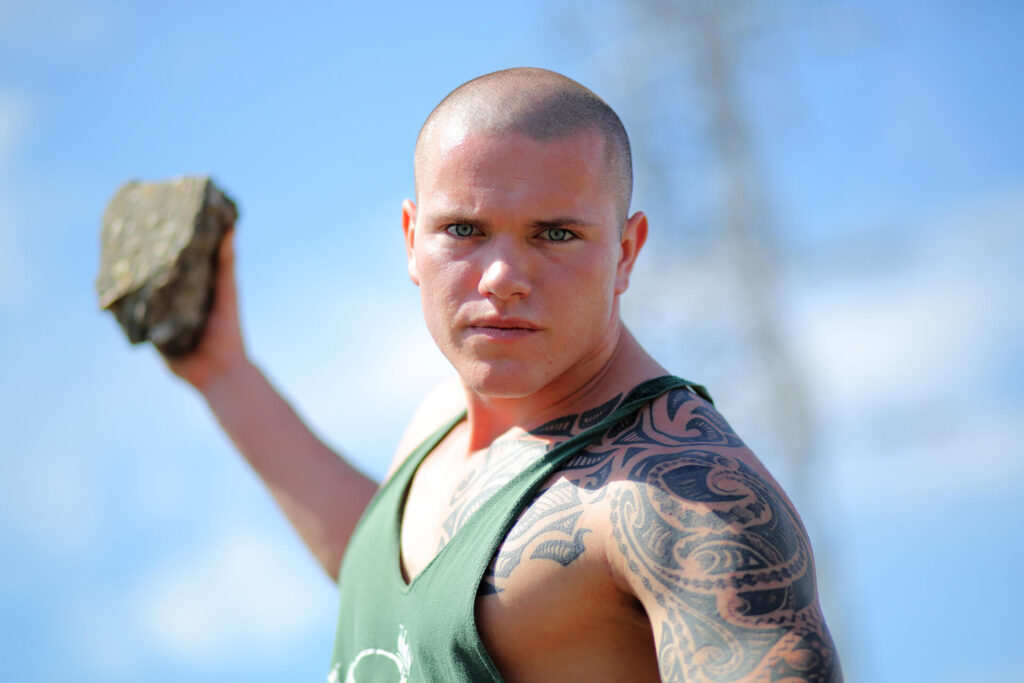 First, he's a blatant racist, as well as many of those in his administration such as Betsy Devos, Bill Barr, Stephen Miller, and others. Second, he's very dishonest. The man has told over 15 thousand lies to the American people. Third, he's exceptionally self-centered, which causes him to focus on Trump, not the American people. Fourth, he's enormously narcissistic. This condition makes him think he knows more than everyone and that he never makes mistakes. Fifth, he doesn't respect the rule of law or our nation's institution. Sixth, he failed the nation big time with the coronavirus pandemic.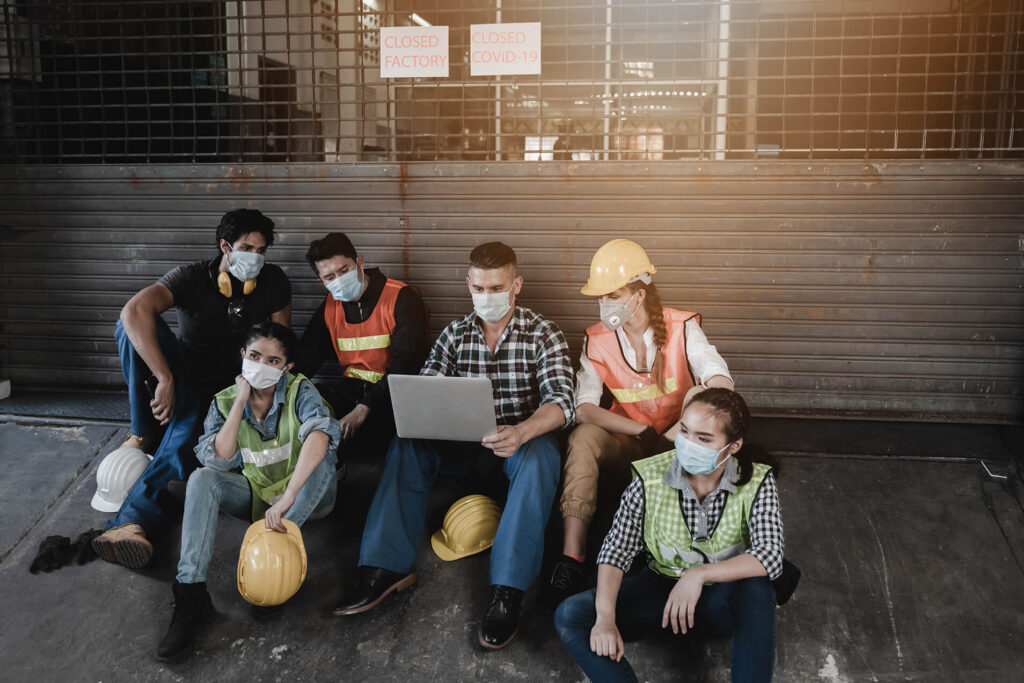 Consequently, life as we knew it has severely deteriorated since Trump has been in office. The worse statistic of his administration is 167,000 CORONAVIRUS DEATHS IN SIX MONTHS! This sad state of affairs doesn't include the many Americans who have recovered from COVID-19 but with chronic illnesses.
The pandemic didn't have to devastate America, especially when you compare our nation's coronavirus-related death rate and economic decline to other countries who've gained control over the virus. So, why did it happen to America? The answer is glaring and staring us in the face—Trump's FAILED LEADERSHIP!
Instead of aggressively fighting this pandemic, Trump downplayed it by saying initially COVID-19 is a hoax. Then he said it would go away or we had it under control. And even after 167,000 deaths, Trump still doesn't have a plan to aggressively fight COVID-19 because he's focused not on the American people, he's focused on re-election. He's so focused on re-election he's demanding parents risk their lives and the lives of their children sending them back to school to bolster his re-election chances. THAT'S FAILED AND UNCONSCIONABLE LEADERSHIP!
Also, Trump's mishandling of the pandemic has tanked the economy as millions of Americans are out of work because small businesses are failing everywhere. I hate to think of the long-term effects of borrowing another trillion dollars or so to address the pandemic since we already had 22 trillion dollars in debt. Trump didn't cause the virus, but HIS FAILED LEADERSHIP caused it to be much worse than it should have been.
Trump failed in another huge way. He was unable and unequipped to provide principled leadership through the racial turmoil our nation continues to face. He's exploiting it for political gain. That's worse than racism. That's disgusting! But Trump's bigotry has no bounds as he's now attacking, Kamala Harris, the first black woman to be nominated vice president, with disgusting racist name-calling.
I end where I started—dear white people and black conservatives—Trump must go. We can do much better. Practically speaking, life in America under his FAILED LEADERSHIP has harshly worsened not improved. Let's not chance another four years to Trump's proven FAILED LEADERSHIP. He's not going to change or do better. It's time to cut our losses. I'm not saying Joe and Kamala are anyone's ideal candidates, but they would be a significant improvement to what Trump has demonstrated.